So you've come to the end of your stay in our fair city. Time to pack up your things, make […]
So you've come to the end of your stay in our fair city. Time to pack up your things, make your way to the airport, and being the long journey home. I promised myself I wouldn't cry… promise broken. We know everyone needs to leave eventually – they say all good things come to an end – but we'd like to remind you one last time of the amazing things you've experienced here… who knows? In a few years, the memories we've helped to plant in the fertile soil of your mind might just inspire you to come and visit us again! And we welcome you in advance with open arms. Here are the four things we guarantee you'll start to miss as soon as the wheels of your plane have left the ground.
THE FOOD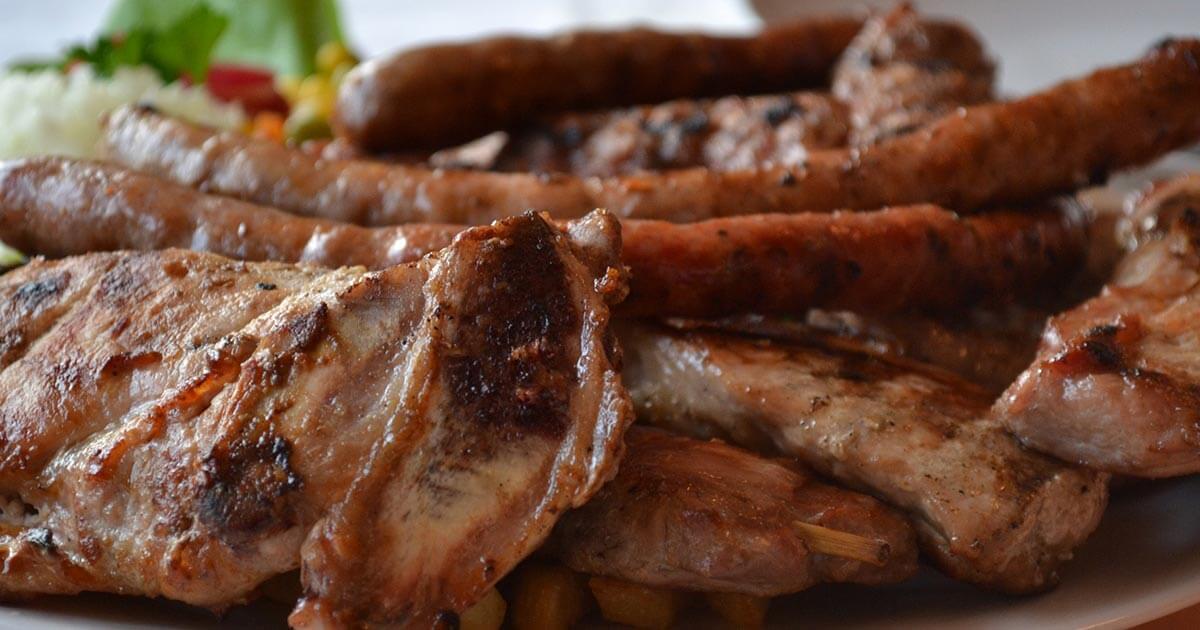 While not all Serbian dishes fit the many, MANY dieting fads that are currently shaking the foundations of the internet (I'm looking at you, vegans), you'd be hard-pressed to find anyone who could say with a straight face that they're not mouth-wateringly delicious. There's no better full stop to a night of drinking and partying than a quarter piece of burek with cheese (washed down with yogurt) bought steaming hot at a bakery at five in the morning. Or maybe you ate and drank at the same time, spending the night at one of our many traditional kafanas and enjoying the many grilled and roasted meat dishes with the local (and very potent) rakija. Either way, tears of joy will spring to your eyes as you fondly remember the things you ate here.
THE HISTORY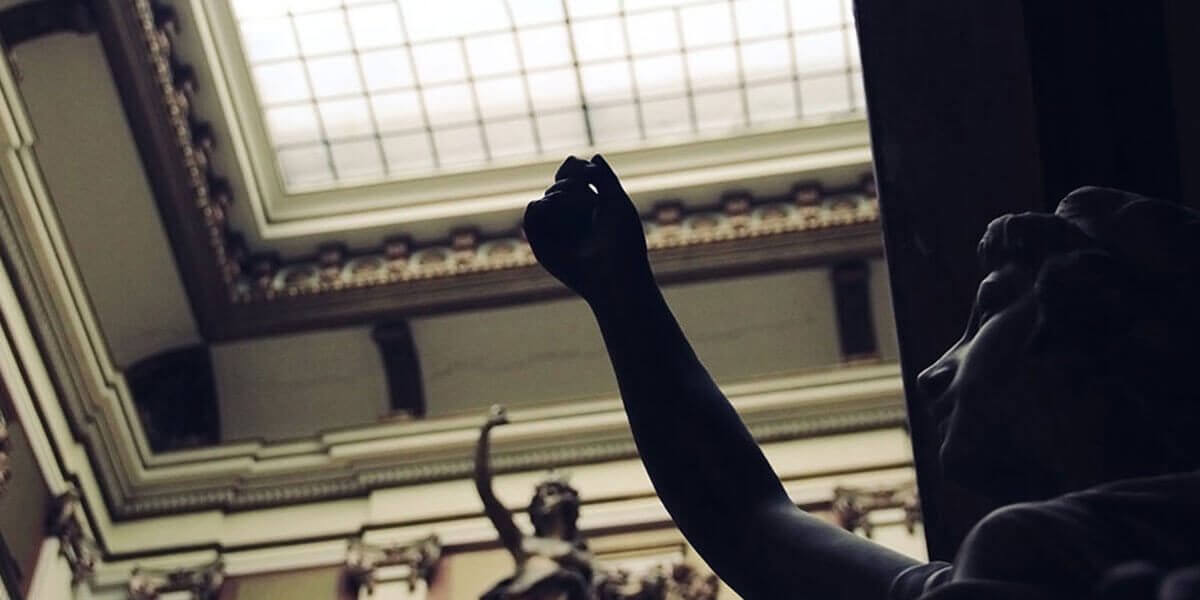 Let no man say that the less commercialized areas of Europe are lacking in the long, complex and rich histories of their favored-by-Hollywood counterparts like Paris. During your stay in Belgrade, you, no doubt, took a walk down the main street, Knez Mihailova, and marveled at its beautiful old buildings, or stared in awe at the imposing walls of the Kalemegdan fortress located right in the middle of the city. Maybe you even enjoyed a meal and some live traditional Serbian music in Skadarlija – there are just too many options to list here. Belgrade's history stretches back over a period of two millennia and almost every part of the city has an intriguing story to tell.
THE NIGHTCLUBS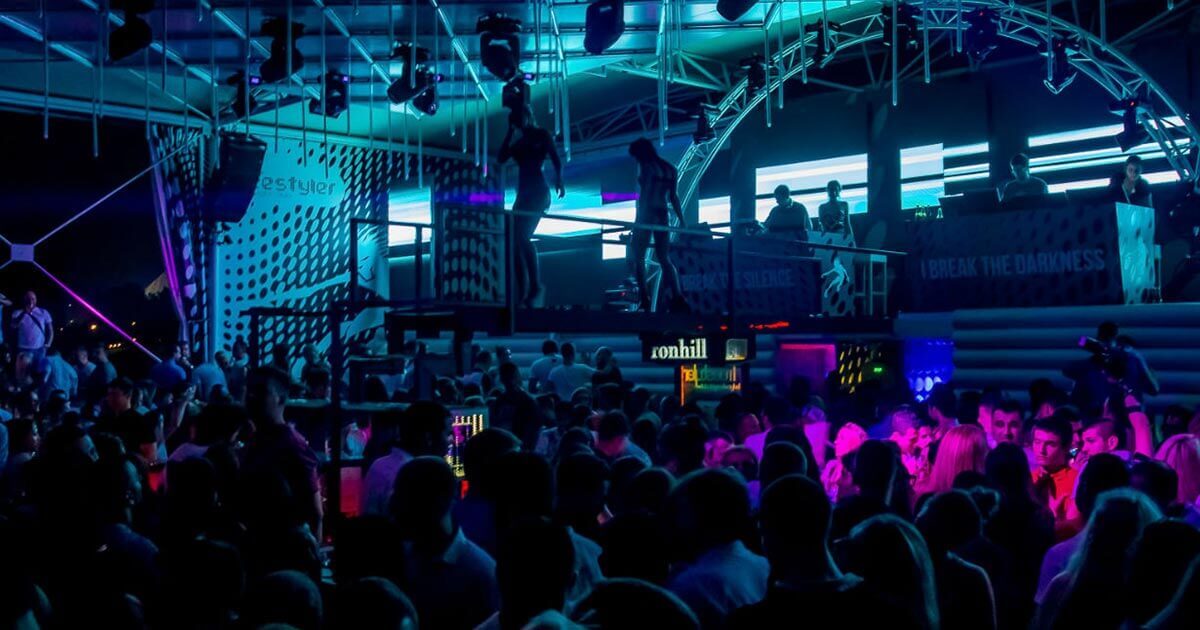 If there's one crowning jewel among all of Belgrade's many wonders, it's undoubtedly the night life. The center of Belgrade is home to more night clubs than you can shake a stick at, including the legendary "splavovi" which float right on the surface of Belgrade's two rivers, the Danube and the Sava. The parties here last all night and feature some truly wild dancing, music and drinking that'll leave you exhausted but happy beyond words. Dressing up in your finest clothes and dancing the night away with the locals is one of those immortal, sieze-the-day experiences that'll leave you without the last atom of your energy but still have you feeling ten years younger at its end.
THE PEOPLE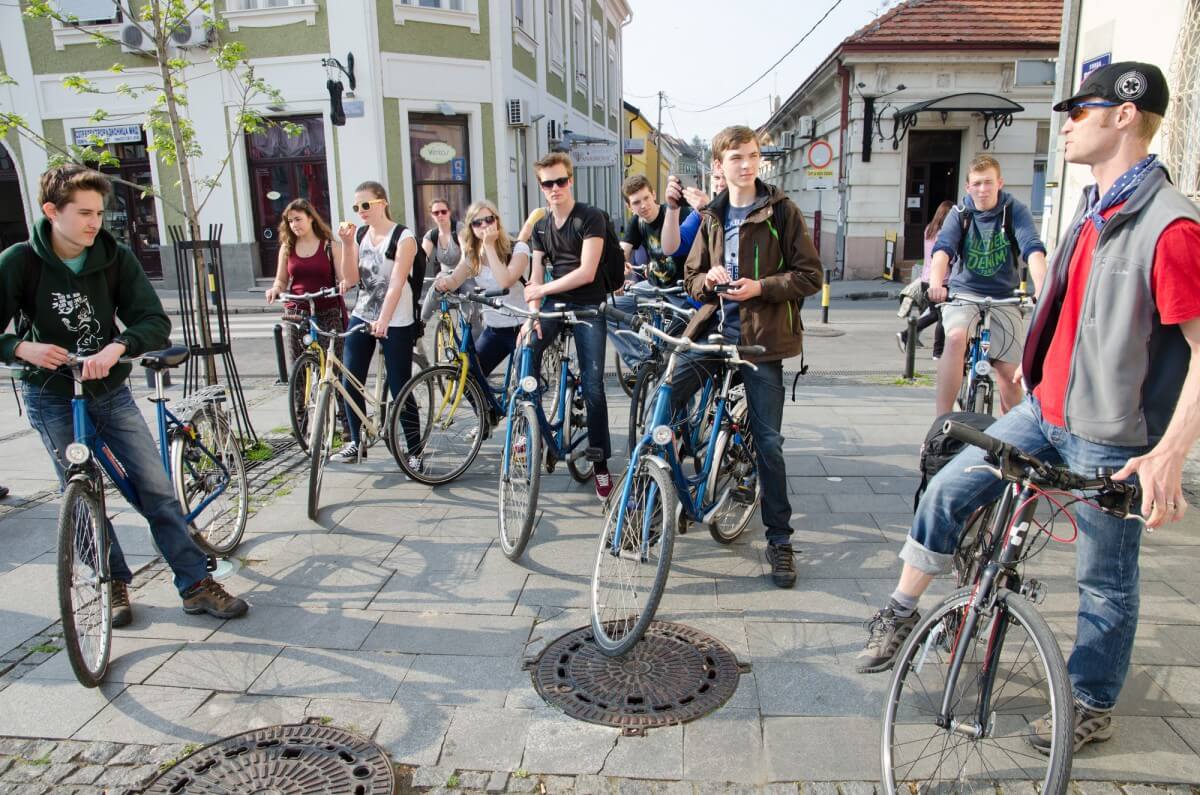 Finally, honorable mention has to go to those without whom Belgrade would just be another collection of buildings on the face of the earth: the citizens of Belgrade themselves. Friendly, hospitable and, of course, stunningly attractive, they made you feel at home and welcome during your stay and did their utmost to make this trip unforgettable in the best possible way.
If you are looking through this list and thinking "Hmmm, I've obviously missed something here.", then we recommend that you come again to our lovely city and let our guides give you a tour during the day and explain to you where to go for a night's fun. We will be more than happy to do that, so call us.