At night, the metropolis turns into a living, breathing creature in its own right, with citizens and visitors alike ready to party the night away!
Belgrade is more than a city. At night, the metropolis turns into a living, breathing creature in its own right, with citizens and visitors alike ready to party the night away no matter what obligations they have waiting for them in the morning. The sheer choice of venues can be a little overwhelming to the uninitiated, but never fear: we're here with a comprehensive list to explain to you, our reader, why an amazing night in this amazing city might just be the most fun and memorable of your life.
They Float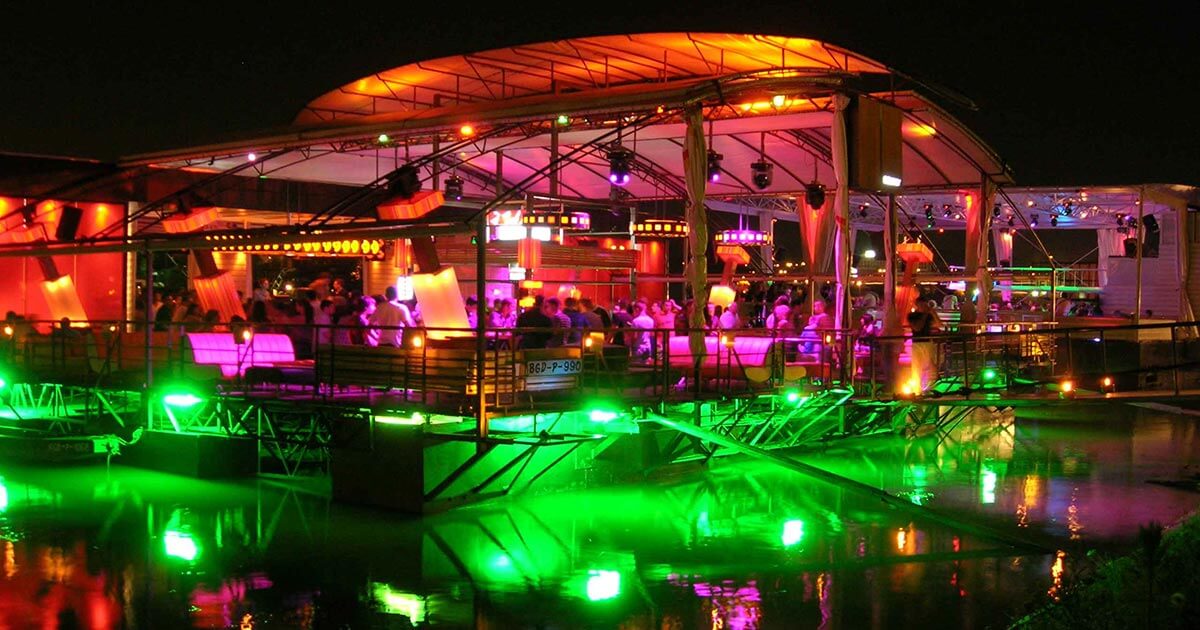 Belgrade's night clubs are divided into two basic types, which are summer clubs and winter clubs. Of the former, the majority are in fact located on "splavovi", or rafts on one of the two large rivers that cut through the center of the city, the Danube and the Sava. This makes for an extra touch of uniqueness and nice atmosphere – how often do you get to say you spent the night on a floating club? Don't worry about seasickness, though; they're securely attached to the river beds to make sure anyone who's a little too deep in their drinks won't be in any danger. Btw: if you want the latest updated information about which club is hot and which is not, check out the latest news about the nightlife by visiting this site about Belgrade clubs!
No Cover Charges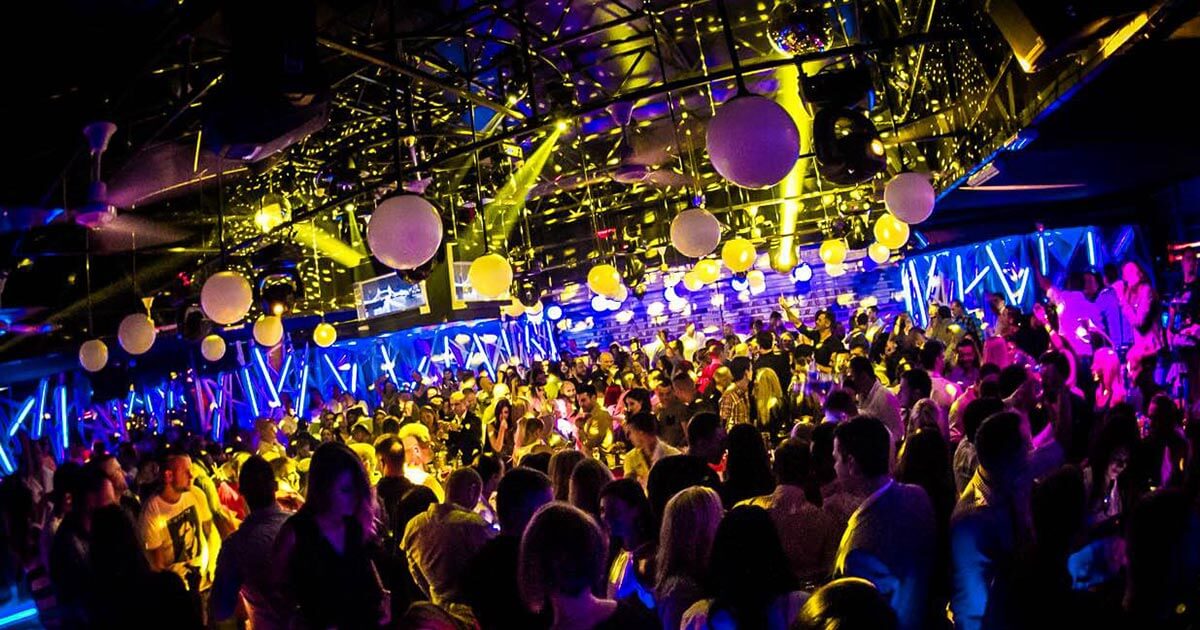 You heard us: of the many night clubs in Belgrade, not a single one will charge you an entry fee. Save your money for drinks and tips for the cute waitresses instead. Keep in mind, however, that this does not mean just anyone can get in: there are indeed bouncers at the entrance who will screen potential patrons to check for any dangerous or illegal items whether they fit the dress code or not. We humbly recommend making a reservation in advance, as well, if you plan to spend any part of the night sitting.
Go-Go Dancers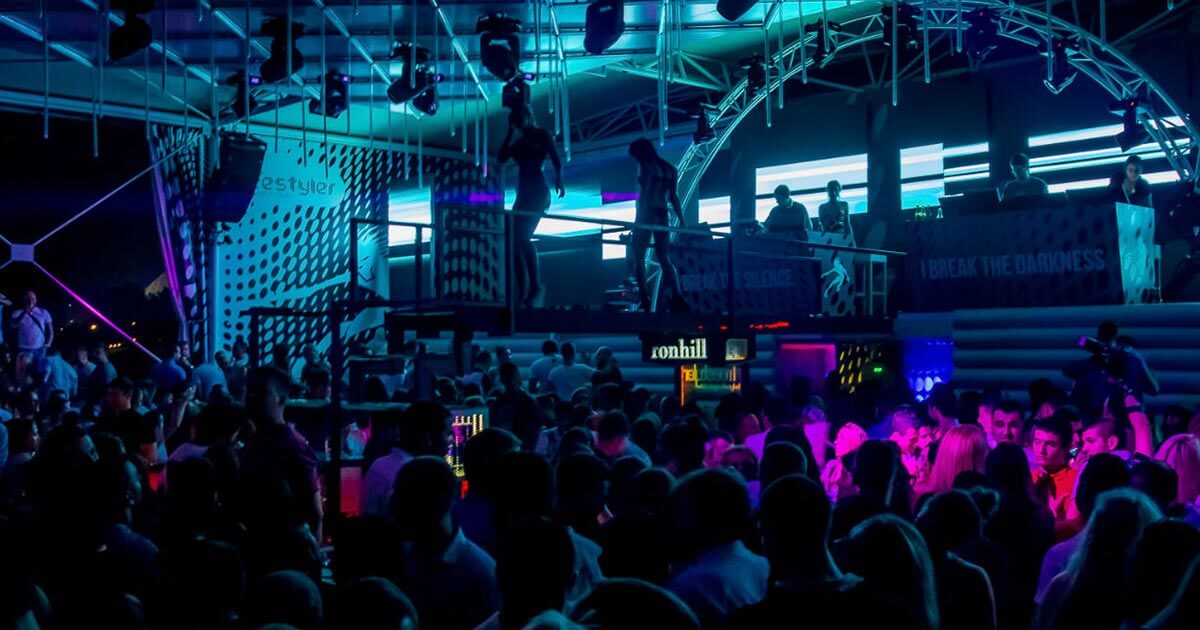 A highly lauded and popular feature all over Europe, the go-go dancers are a big part of what makes Belgrade clubs so great. A typical night club will have between four and eight of these charming females, usually in an elevated position so as to be seen from all possible angles. Their job is to take the atmosphere of the club that extra mile and inspire patrons with their own dance moves. Don't be fooled by the skimpy outfits: many of them have lifelong experience dancing, and any inappropriate behavior towards them will be swiftly punished by club security.
No Dance Floors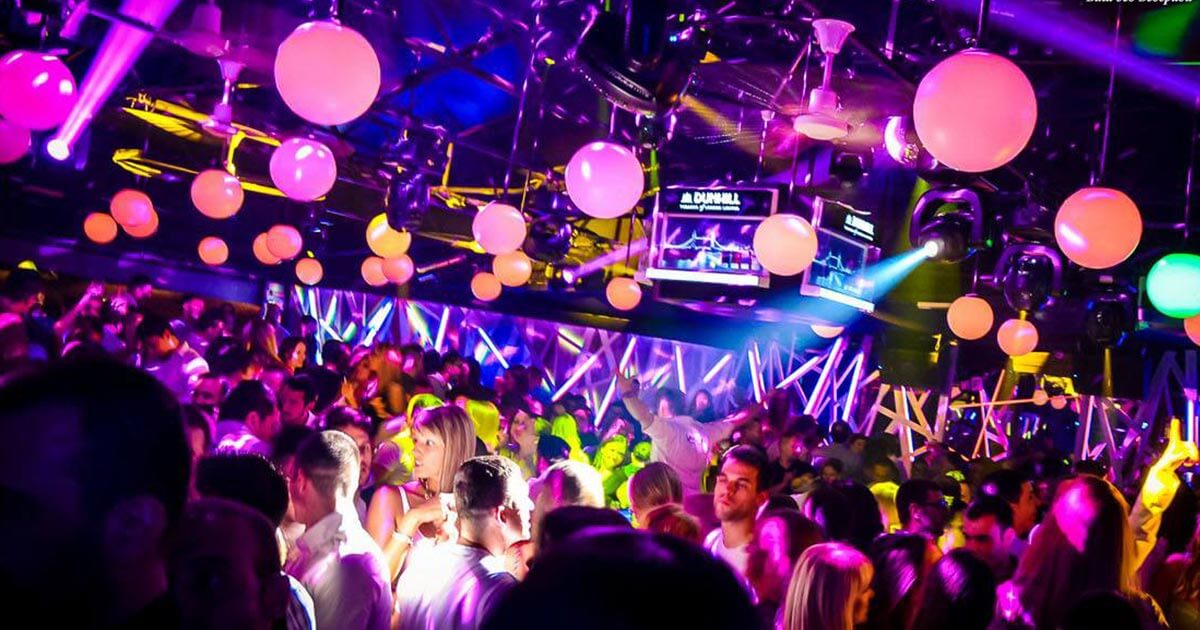 Shocking as that statement may seem for dance clubs, the vast majority of them in Belgrade do not in fact have designated areas just for dancing. Rather than being pushed into any particular area in the club by a thousand sweaty, tipsy bodies, people tend to just party and dance around their seats at the bar or their tables, if they were lucky enough to get one that night. An added bonus is that you can keep an eye on your personal effects and take another sip of your drink at your own leisure without having to elbow your way through the crowd each time.
The People Are Beautiful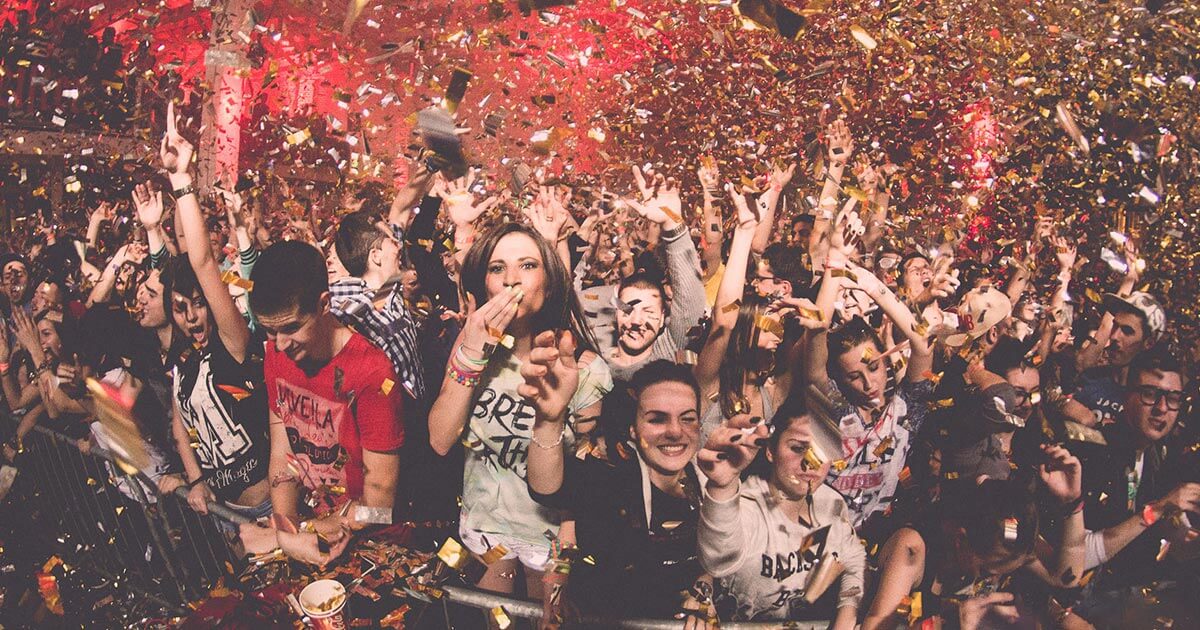 The first thing a lot of visitors tend to comment on when arriving in Belgrade is just how stunningly attractive the local men and women are. For reasons shrouded in mystery, it's an objective fact the Serbs really are some of the most beautiful people in the world, with a culture that places a great deal of importance on personal grooming and appearance. Men and women both put a lot of effort into their looks when going out for a night on the town, and it absolutely shows.
Looking to sweat out that hangover next morning? Why not hire one of our bicycles for the day and take a ride next to the river! The fresh air and scenery will do you good.