We'd like to point out a few amazing places to visit near these two rivers, next time you decide to pay Belgrade a visit.
A lot of European cities were founded near rivers. This makes sense; they were originally the most reliable source of drinking water, water for crops and farming, and natural plumbing to be found, and thus the most logical place for ancient man to settle more permanently. But not every city can boast of having two, as Belgrade does – the Sava and the Danube, the latter of which flows through nine other countries as well and is the second longest river in Europe. We'd like to point out a few amazing places to visit near these two rivers next time you decide to pay Belgrade a visit.
ADA CIGANLIJA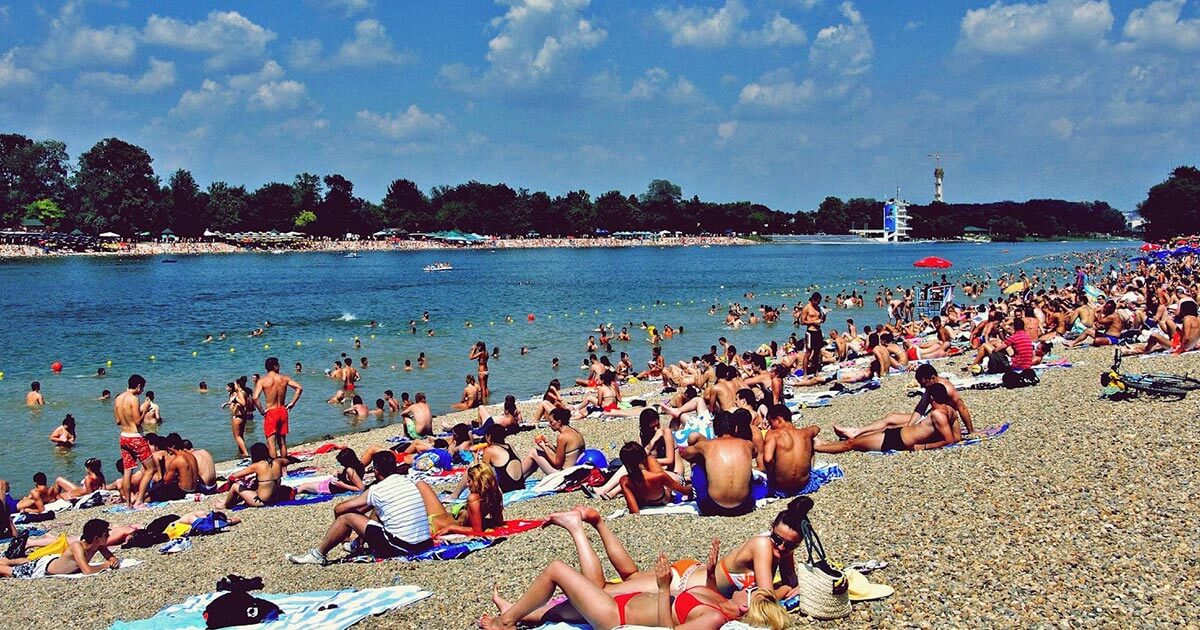 Ada Ciganlija was originally the name of a small, partially artificial Peninsula located on the Sava river, but these days the name has expanded to include a large area of the Sava's banks around the island, as well as the nearby man-made Sava Lake. In summer, this is a favorite area for a lot of the local residents as the clear, cool water provides a welcome relief from the scorching heat. There are also a lot of greenery in the area providing shade, numerous beaches, even a small petting zoo to keep small children entertained. Settle down on a blanket somewhere and enjoy a picnic, or maybe just an ice-cream cone to beat the heat.
KALEMEGDAN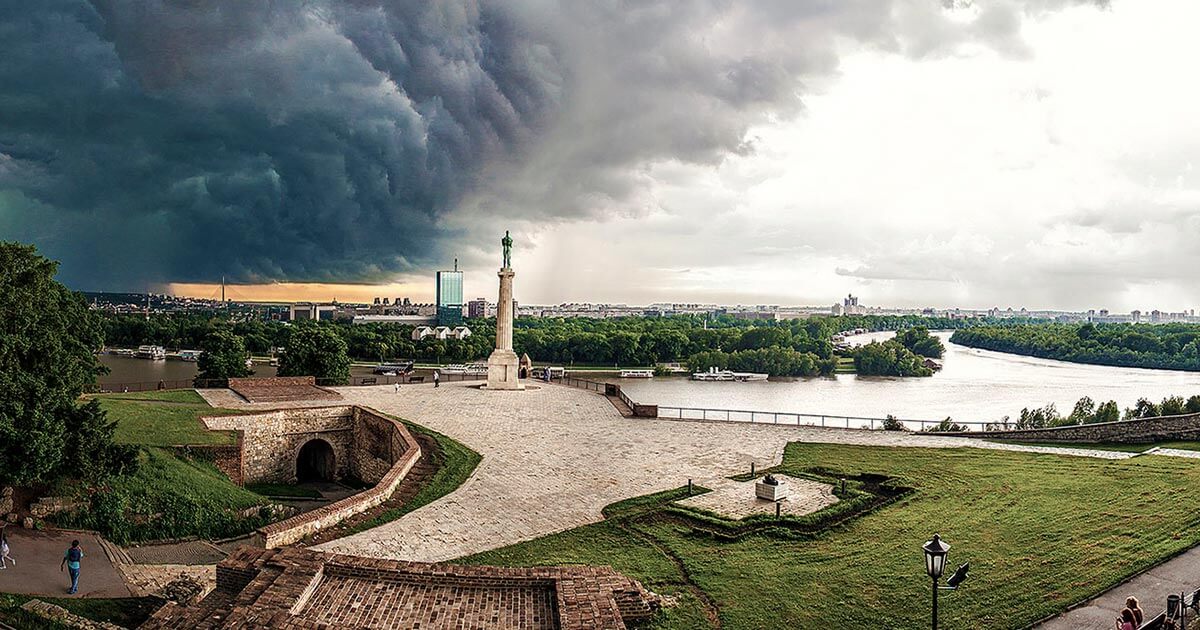 A big part of Belgrade's long and convoluted history is war; Serbia geographical location means it has been a kind of unofficial border between the west and the east for centuries, thus the need often arose for Serbs to defend themselves from invaders coming from either direction. This can clearly be seen in structures like the Kalemegdan fortress, situated at the top of a hill overlooking the exact spot where the Sava and Danube come together. It's one of Belgrade's most striking historical features, and a great deal of loving effort has gone into preserving the mighty structure of its walls and battlements. These days though, it's basically used as a park, and a charming one at that; another place to spend a summer day walking and relaxing in the shade of its many trees and towering walls.
GARDOS TOWER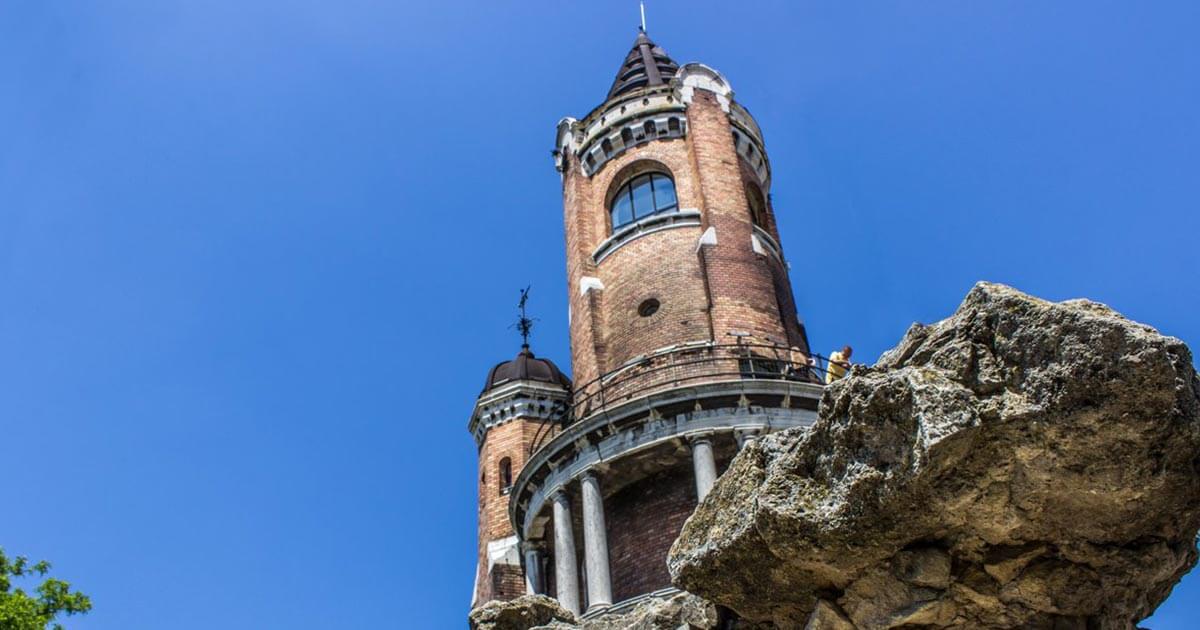 Another important piece of Serbia history, the Gardos Tower (also known as the Belgrade Millenium Tower) is one of four built in different parts of the Austro-Hungarian Empire, of which Zemun (the area of Belgrade which is home to it) was once the southernmost city. It was built on the ruins of an older medieval fortress, known as Taurunum, a few vestiges of which survive today, and which influenced the architectural style of the newer tower. Since it provided an excellent view of the surrounding area, it served as a fire station for decades, and is also closely associated with the Hungarian ruler Janos Hunyadi, who died there.
THE ZEMUN QUAYSIDE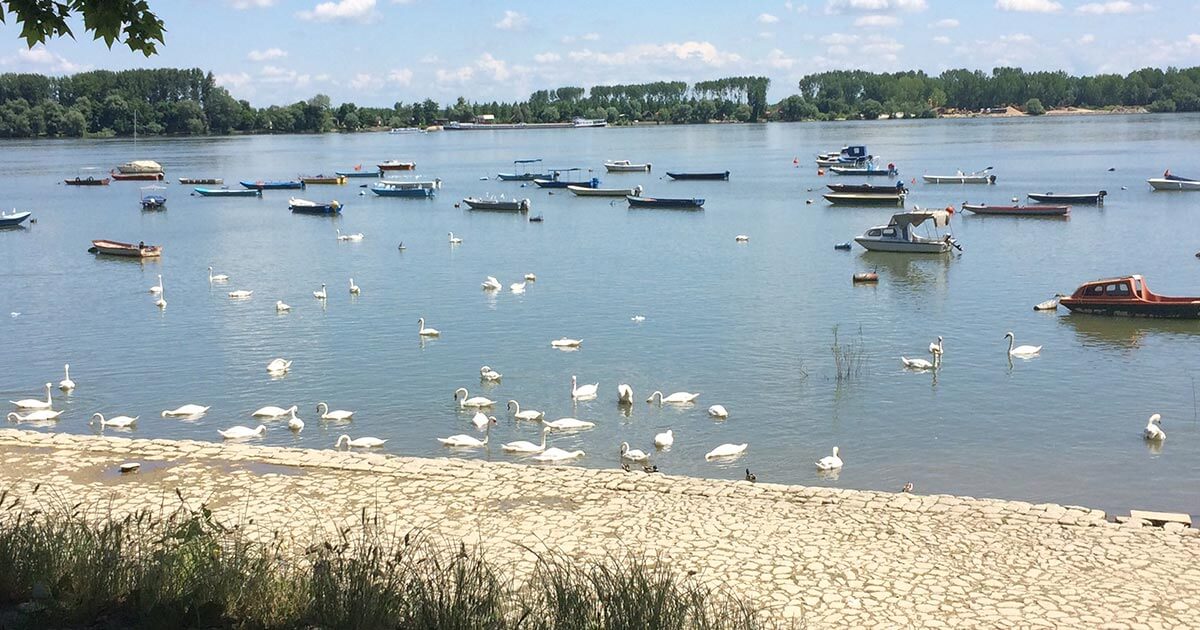 Just a short walk from the aforementioned tower, Zemun's quayside is charming and quaint with its cobblestoned streets and old-timey atmosphere. It features a series of restaurants and cafes located right on the waterfront, as well as some very nice architecture. The area is also very popular with photographers as the quay offers some of the best natural light that Europe has to offer. Enjoy the friendly atmosphere and the sight of the swans gliding majestically along the river.
Finally, if you like cycling by the river (or you arrived here as a part of the great Danube Bike Path), then we recommend going on a cycling tour with one of our guides, which will take you to these places and more. If you do not have a bike, do not fret, we offer bike rentals at low prices.