You successfully reserved
a bike with iBikeBelgrade
While in Belgrade, take a look at what it has to offer!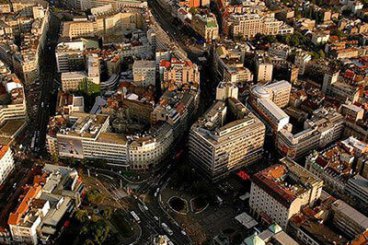 Are you looking for accommodation while visiting Belgrade on two wheels? Check out the best accommodation options close to our meeting points.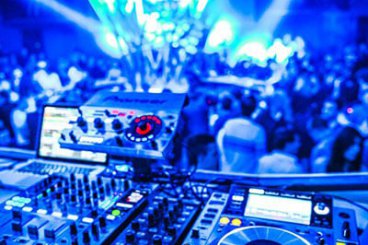 First time visitors are always thrilled and surprised with the amazing nightlife in Belgrade. Make sure you visit the finest clubs Belgrade has to offer!
Our guides and authors have prepared a set of useful tips for getting around Belgrade during your stay. Everything you need to know about the city.